THE UNITED STATES ARMY TEST AND EVALUATION COMMAND HEADQUARTERS
General Mission
The U.S. Army Test and Evaluation Command (ATEC) Headquarters is located on Aberdeen Proving Ground, Maryland. ATEC HQ's eight subordinate organizations are located throughout the continental U.S., to include Arizona, New Mexico, Maryland, Utah, Texas, and Alabama. ATEC serves as the Army's independent tester and evaluator, while in direct support of the U.S. Army Futures Command, to inform Army senior leaders and enable future Multi-Domain Operations. ATEC upholds its vision to determine the true capability provided to our Soldiers through developmental, integrated, and operational testing evaluated in an independent and objective manner.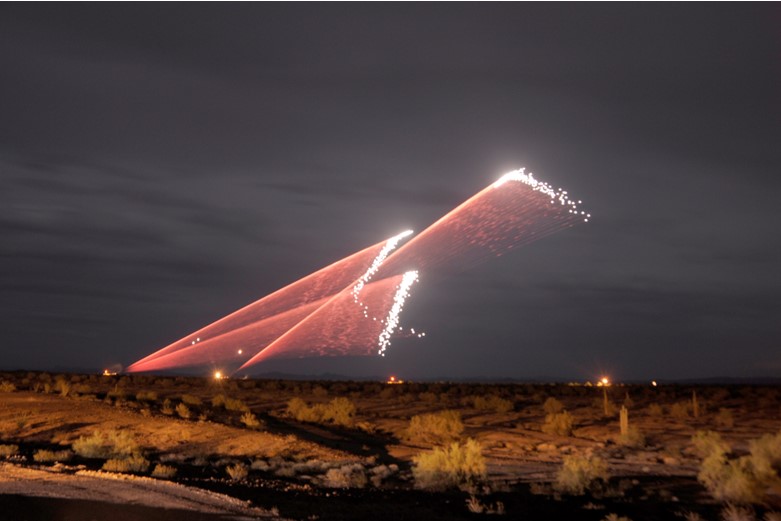 Day in the Life
ATEC is responsible for one third of the U.S. Army's Land Mass, encompassing over 5.5 million acres. During any given day, approximately 1,100 tests are ongoing in the U.S. and around the world utilizing ATEC's highly skilled test officers, engineers, scientists, technicians, researchers, evaluators, and support personnel.  
Local Attractions
Located in the northeastern portion of Maryland, ATEC HQ's location gives plenty of access to the Chesapeake Bay, Baltimore, Annapolis, Washington D.C., and Philadelphia. There are also many historic parks and trails to explore. These include Antietam National Battlefield, Appalachian Trail, Chesapeake Bay Watershed, Fort McHenry National Monument and Historic Shrine, and Harpers Ferry National Historical Park
History
ATEC was established October 1, 1999. It was the result of consolidating developmental and operational testing under one umbrella organization. Since then, ATEC maintains the responsibility to test and evaluate numerous pieces of equipment before fielded to Soldiers. This involves highly accurate and precise instrumentation to test sophisticated military systems under controlled conditions at testing facilities located around the country.
Reasons to Work at ATEC HQ
A few current employees provided some quotes about what they like most about working at ATEC HQ
I love ATEC because we protect our Soldiers with the products we test and evaluate which allows them to come home safely to their family! I BELIEVE IN WHAT WE DO!
The people at ATEC are the friendliest and nicest people I have ever worked with. I feel like everyone's main goal here at ATEC is to make the Army and the U.S. a better place. I truly believe the employee's contribution here, no matter how small they feel it is, makes this country a better place.
The impression that the Non-Commissioned Officers and Officers [Military] have on the workforce and the overall atmosphere. The unique dynamic the military brings whether in the office environment or the field setting is unmatched. Helps one balance their outlook for field time vs. desk time.